Company Values
"It is our intention to provide engineering solutions to ensure constant heat supply for our clients".

"We want to provide energy systems to our client that will allow them to produce their own products with confidence that the energy source is reliable".
Mission & Vision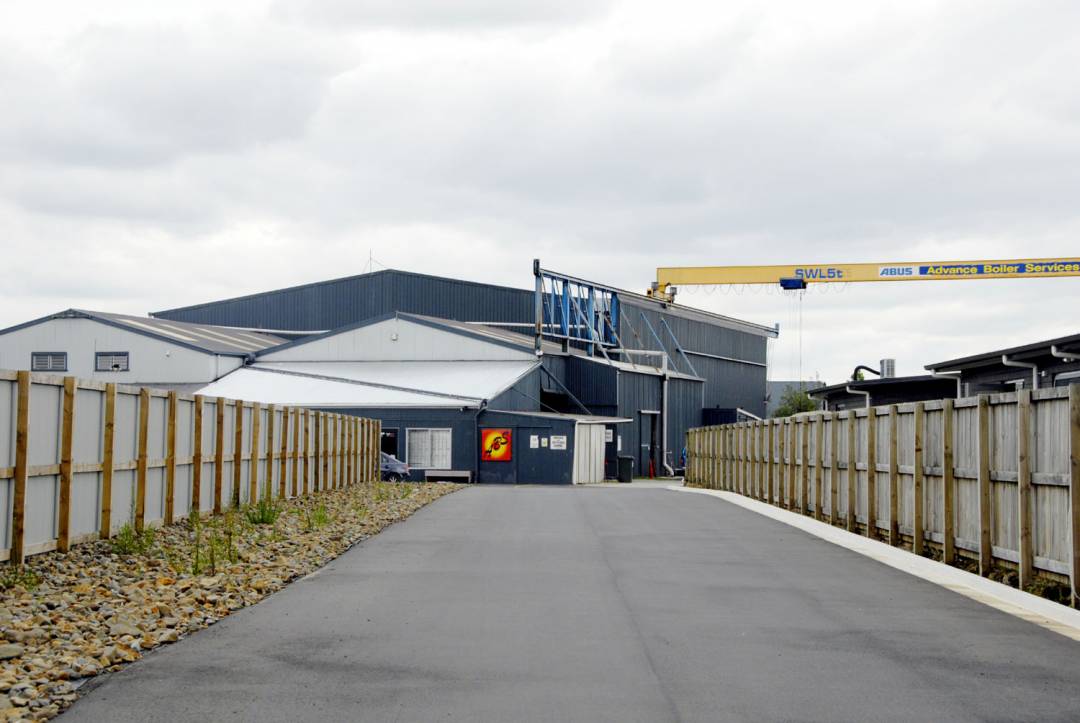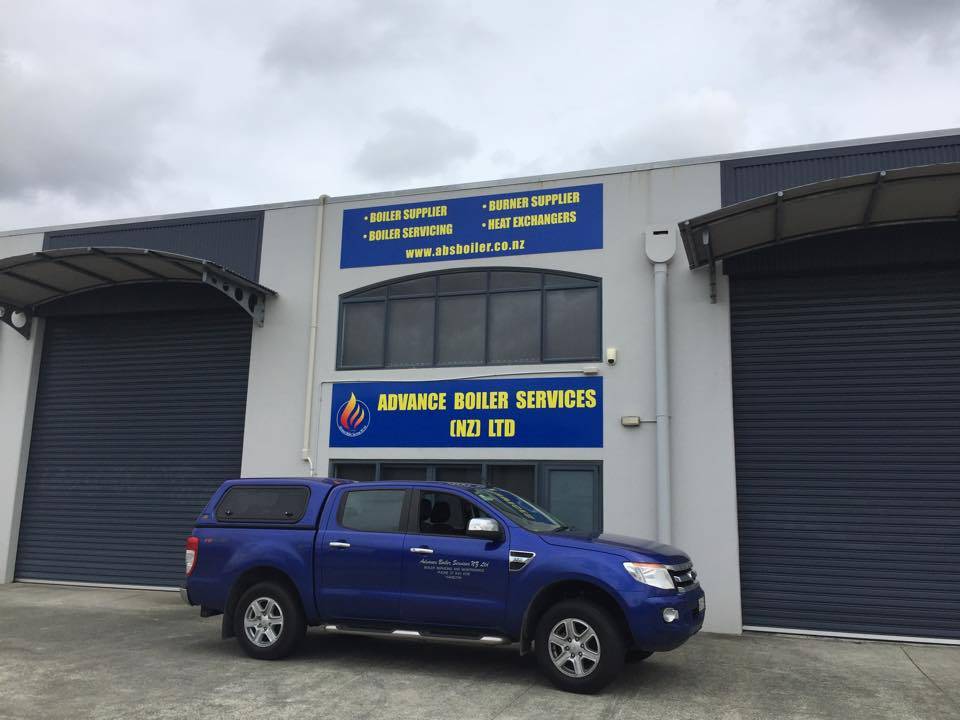 To establish and work to processes which ensure that we understand our customer's needs and that we produce, deliver and support our products and services to satisfy those needs better than our competitors.

To ensure that products we supply are of a quality equal to or better than that being previously supplied.

To satisfy our customers and become their first choice through honesty, trust, reliability and good communication.

We must endeavour to meet commitments every time and on time. With good communication and understanding of our customers needs we will provide solutions that fulfil all of their needs.

We must handle, store, pack and transport material so as to avoid any risk of damage.

Inspection and testing are essential parts of making sure that the product and service meets the customer's requirements.