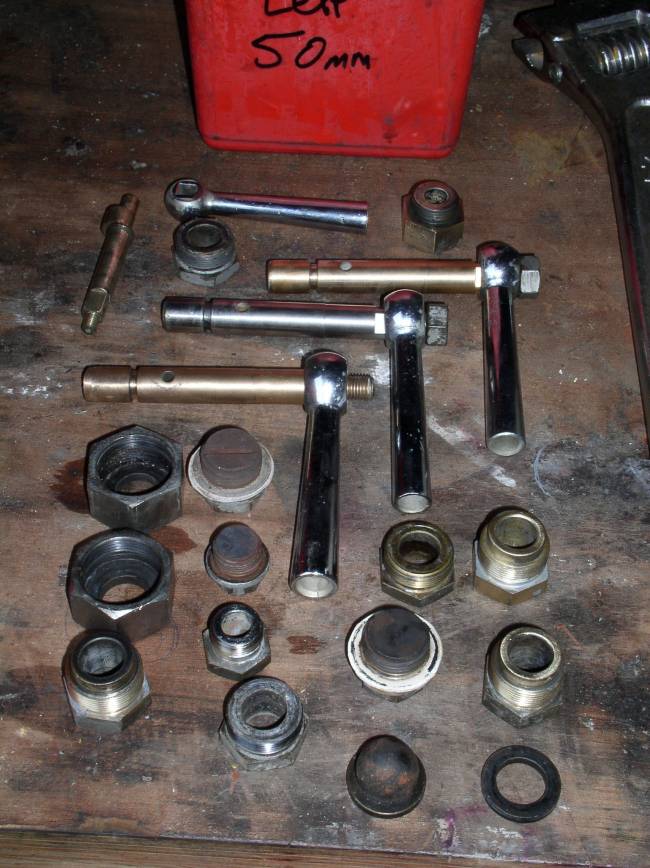 All steam boilers in New Zealand must be inspected annually.

At Advance Boiler Services (NZ) Ltd we use the Australian/ New Zealand code ASNZS3788 appendix F "Inspection of Boilers" as the fundimental document to carry out this annual maintenance.

This basic functional decription of a boiler survey is to dismantle the boiler such that a third party inspection bodies representative can examine the water side of the boiler, combustion side, all mounting, feed water and blowdown systems and the overall condition of the boiler.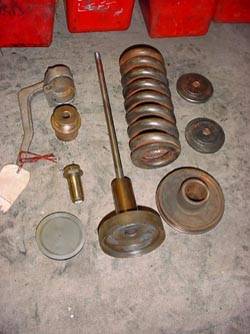 After these inspections the boiler is reassembled and steaming tests are carried out with the same inspector to ensure the safety and integrity of the boiler.

It is also a requirement of the inspector to view the water treatment records and if the boiler is unattended or limited attended and under 6MW's the quality management system.






Back